We are a leading provider of comprehensive services for residential and commercial clients, catering to their window and door needs.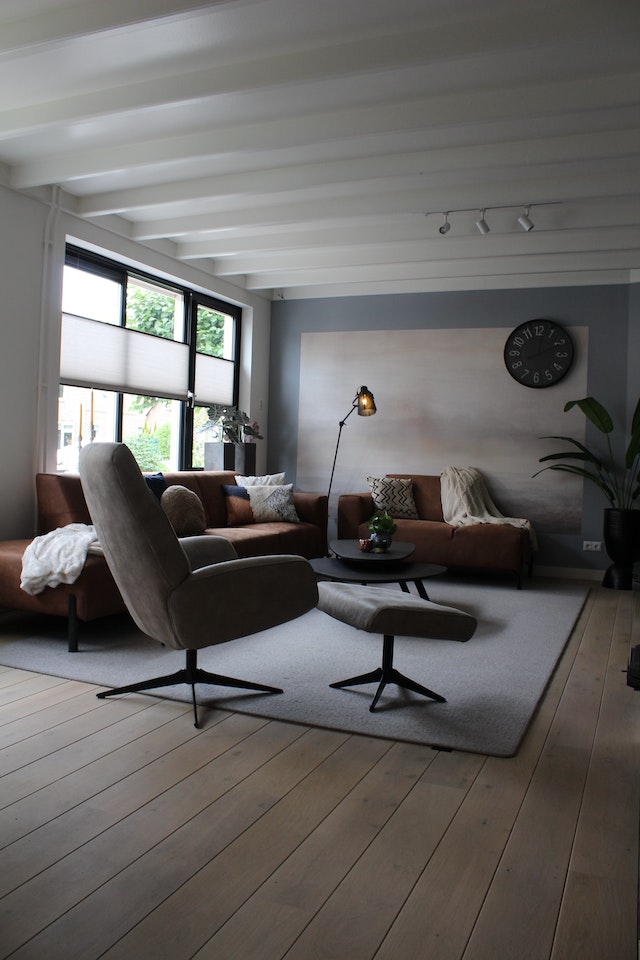 Our skilled team at Haines City Windows and Doors provides professional window installation services that cater to the specific needs of your property. With a strong focus on precision and attention to detail, our technicians guarantee that your new windows are installed seamlessly and securely. Trust our window installation services to provide you with long-lasting, high-quality results that not only enhance your property's appearance but also its energy efficiency and performance.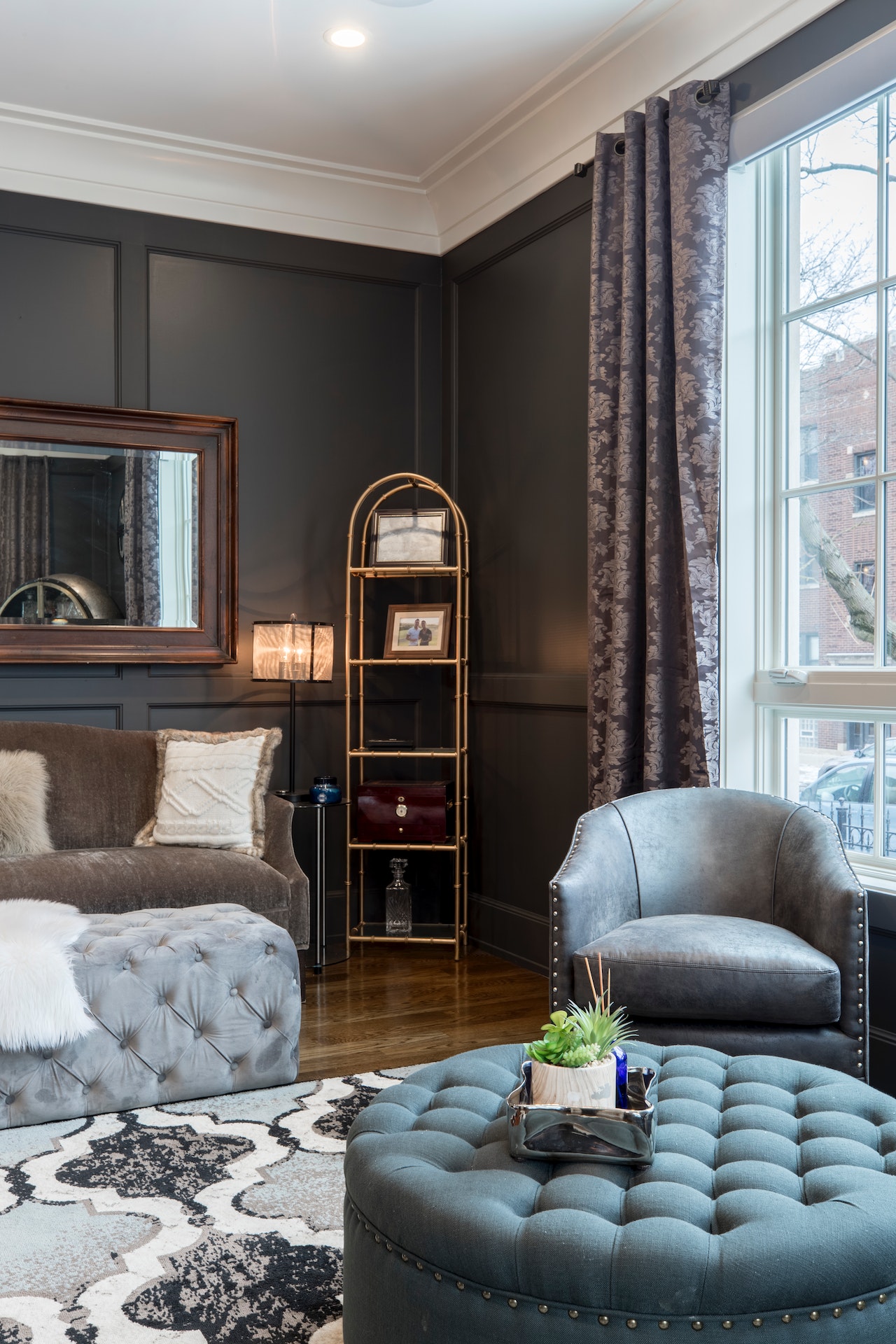 We at Haines City Windows and Doors take pride in offering expert window replacement services for both residential and commercial clients. Our experienced technicians ensure that outdated, damaged, or energy-inefficient windows are replaced with modern, high-performance alternatives. By opting for our window replacement solutions, you can enhance your property's aesthetic appeal, energy efficiency, and overall value, while enjoying the benefits of improved indoor comfort.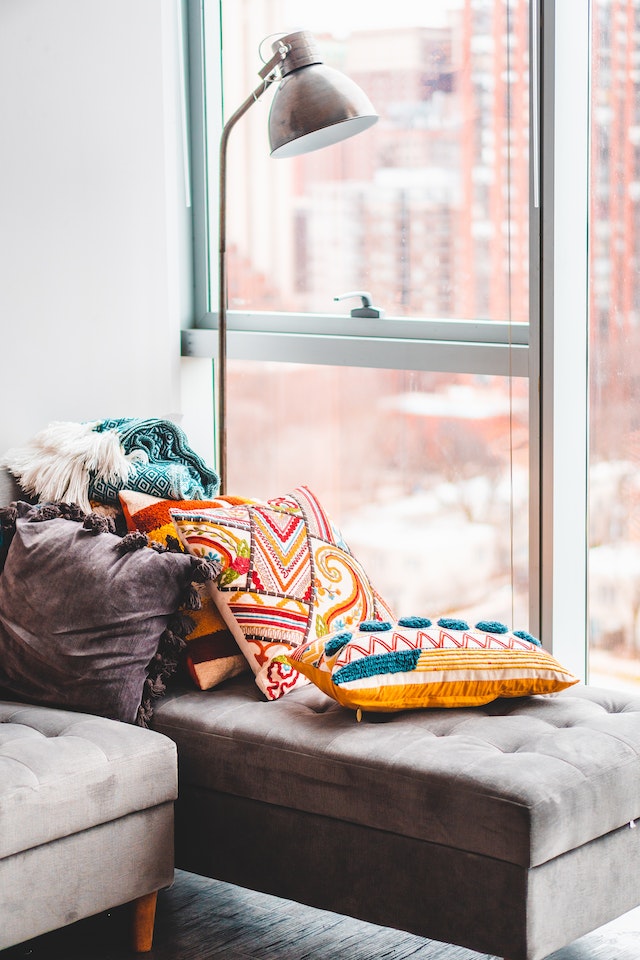 Our door installation service at Haines City Windows and Doors ensures that your new doors are fitted perfectly, providing you with optimal functionality and peace of mind. Our experienced team is dedicated to delivering exceptional service and results, carefully installing doors to ensure proper alignment, smooth operation, and long-lasting durability. Rely on Haines City Windows and Doors for all your door installation needs, and enjoy the confidence that comes with a well-installed, secure, and stylish entrance.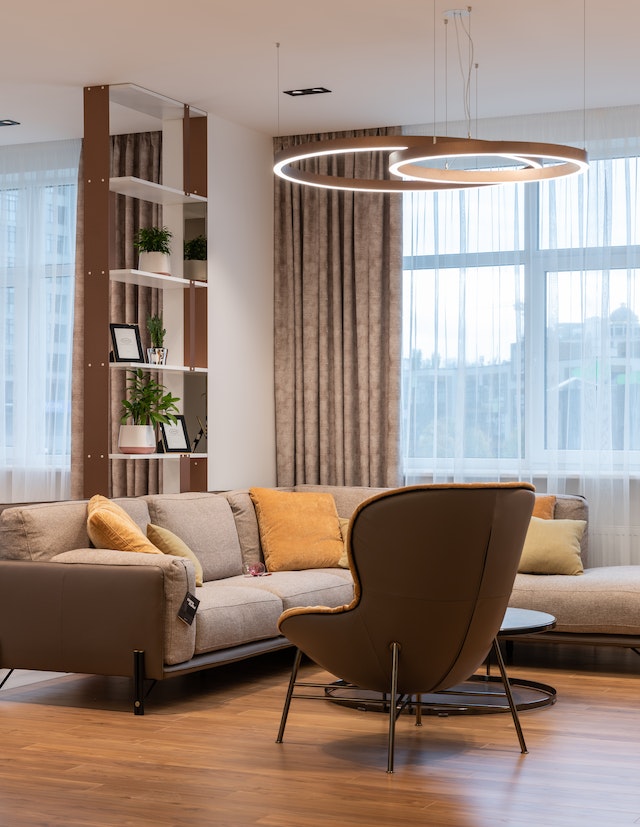 At Haines City Windows and Doors, we offer comprehensive door replacement solutions designed to upgrade the safety and style of your property. Our experts specialize in replacing worn or damaged doors with a wide range of stylish and secure options that complement your home or business's aesthetics. By choosing our door replacement services, you can revitalize your property's entrance, improving both its visual appeal and security features.