Energy Efficient Window Replacement in Haines City, FL
Our cutting-edge Energy Efficient Window reflects the perfect fusion of aesthetics and innovation. Tailored with an intricate layering system, each window boasts advanced insulation capabilities and brilliant clarity that doesn't waver with time.
Dive deep into its signature features – from the protective Low-E coating to the precision-sealed edges. What's even more noteworthy? The introduction of gases like argon or krypton nestled between the panes ensures unparalleled thermal performance. These features not only elevate the window's efficiency but also contribute to its sleek, contemporary design.
This window isn't just about looks and tech; the benefits are equally compelling. Homeowners can expect to reap substantial energy bill savings thanks to its adeptness at staving off external temperature variations. Moreover, the built-in UV protection safeguards your interiors from potential sun damage, making this window an asset that adds value to your home.
Maintenance is a breeze. Designed for durability, they require nothing more than a gentle wipe with a soft cloth and a mild cleanser. But remember, their beauty is best preserved when abrasive tools or harsh chemicals are kept at bay. And for those in Haines City, it's heartening to know that this marvel has been brought to life by the dedicated team at Haines City Windows & Doors.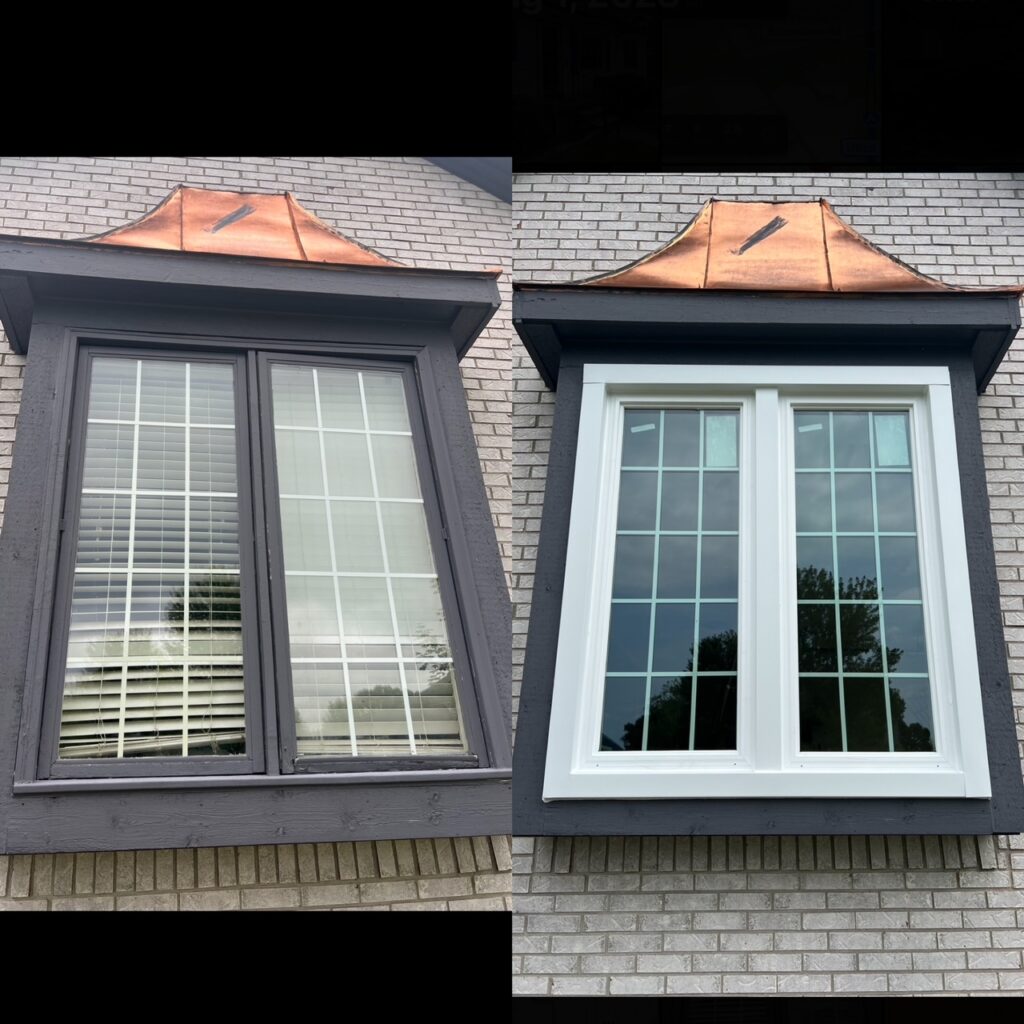 Discover the Best Energy Efficient Windows with Haines City Windows & Doors
In a world increasingly concerned about conservation and efficiency, choosing the right windows for your home can make a significant difference, not only for the environment but also for your utility bills. Dive into the universe of energy-efficient windows with us and discover which type perfectly aligns with your home's needs.
For those in Haines City, remember that our team is always eager to guide you through the myriad options, ensuring you pick the best energy efficient window tailored to your home. With Haines City Windows & Doors, you're not just buying a window, but investing in a comfortable, eco-friendly future.