Slider Window Replacement in Haines City, FL
Captivating the essence of contemporary design, our slider windows, backed by the craftsmanship of Haines City Windows & Doors, embody sleek lines and smooth functionality. Often chosen for their streamlined appearance, they slide horizontally, maximizing your home's aesthetic appeal while ensuring user-friendly operations.
Imagine basking in the gentle breeze or watching rainfall without ever fully opening a window. That's the beauty our slider windows bring. Offering ample ventilation, a panoramic view, and remarkable energy efficiency, these windows are more than just a pretty face; they're a smart choice for any modern homeowner.
Crafted with precision, they're available in multiple sizes to fit a variety of openings. Whether you're looking to adorn a spacious living room or a cozy bedroom, we've got dimensions tailored for every need, ensuring a snug fit and an elegant look.
Maintaining these beauties is a breeze. A simple wipe with a damp cloth keeps the glass sparkling, and a gentle lubrication of the sliding track ensures smooth operations for years. With Haines City Windows & Doors, rest assured you're investing in quality that's not just seen but felt every day.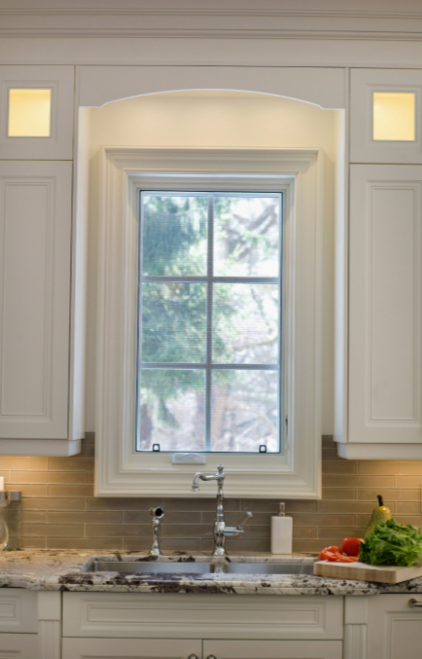 Unraveling the Assurance of Haines City Windows & Doors' Slider Windows Warranty
In the realm of home enhancement, Slider Windows from Haines City Windows & Doors not only stand out for their unparalleled design but also for the promise of longevity they bring. Let's dive into the heart of the warranties that our team provides, guaranteeing your peace of mind.
At Haines City Windows & Doors, our focus extends beyond providing top-tier slider windows. It's about building relationships grounded in trust and confidence. Dive into the world of our offerings and discover the blend of design, functionality, and unmatched assurance.