Premier Windows Installation and Replacement Services in Haines City, Florida
Window Replacement
Haines City, FL
Buy 1 Window, Get 1 Window at 50% OFF.
Haines City Windows & Doors
Our Comprehensive Window Replacement Solutions for Haines City FL
Other Essential Window Services We Offer in Haines City, FL
Haines City Windows & Doors is your local pro dedicated to enhancing the comfort and aesthetics of residential and commercial spaces in Haines City, FL. Discover our array of services, each designed to meet your unique needs and elevate your spaces.
Our High-Quality Replacement Window Materials in Haines City, FL
Our Energy-Efficient Replacement Windows Options
Low-E Glass Replacement Windows
When you choose Low-E glass replacement windows for your Haines City window replacement project, you are selecting a smart solution to reduce energy costs and UV damage. These windows have a special coating that reflects infrared light, maintaining a comfortable indoor environment and protecting your furnishings from fading. Our window replacement Haines City team is skilled in installing Low-E glass windows.
Argon Gas-Filled Replacement Windows
Opting for Argon gas-filled replacement windows means choosing superior insulation and enhanced energy efficiency. These windows are filled with Argon gas, a colorless and odorless gas that provides better insulation than regular air, reducing heat transfer and keeping your spaces cooler in summer and warmer in winter. Our Haines City window replacement team meticulously installs these windows.
Triple-Pane Replacement Windows
Selecting triple-pane replacement windows signifies a commitment to maximum energy efficiency and noise reduction. The three layers of glass in these windows provide excellent insulation, reducing energy consumption and cutting down on outside noise, making them an ideal choice for both residential and commercial properties looking to save on energy bills. Our window replacement local pros are experts in installing triple-pane windows.
Energy Star-Certified Replacement Windows
By choosing Energy Star-certified replacement windows, you're ensuring that your windows meet the strict energy efficiency guidelines set by the EPA. These windows help in reducing your energy bills and environmental footprint, all while keeping your indoor spaces more comfortable throughout the year. Our window replacement Haines City, FL, unit specializes in the precise installation of Energy Star-certified windows.
Haines City Windows & Doors
Welcome to Haines City Windows & Doors, your trusted partner for comprehensive window replacement and installation services. As a locally operated business, we intimately understand our community's unique needs and preferences.
Our commitment to delivering superior service and exceptional results fuels every project we undertake. We blend top-tier craftsmanship with high-quality materials to ensure your new windows stand the test of time. Choose Haines City Windows & Doors—where local expertise meets unparalleled dedication to customer satisfaction.
Why Choose Our Replacement Windows and Team?
Choosing Haines City Windows & Doors means entrusting your window replacement needs to a team of true professionals. We treat every project with utmost respect and dedication regardless of the window size. Our skilled craftsmen aim to provide unparalleled service that satisfies you with the transformation of your home or business.
Our local insight and industry knowledge ensure we provide the best solutions for your needs. Our professional window replacement is more than just a service—it's a commitment to enhancing your property's appeal, energy efficiency, and value. Choose Haines City Windows & Doors, where quality is our promise and your satisfaction is our ultimate reward.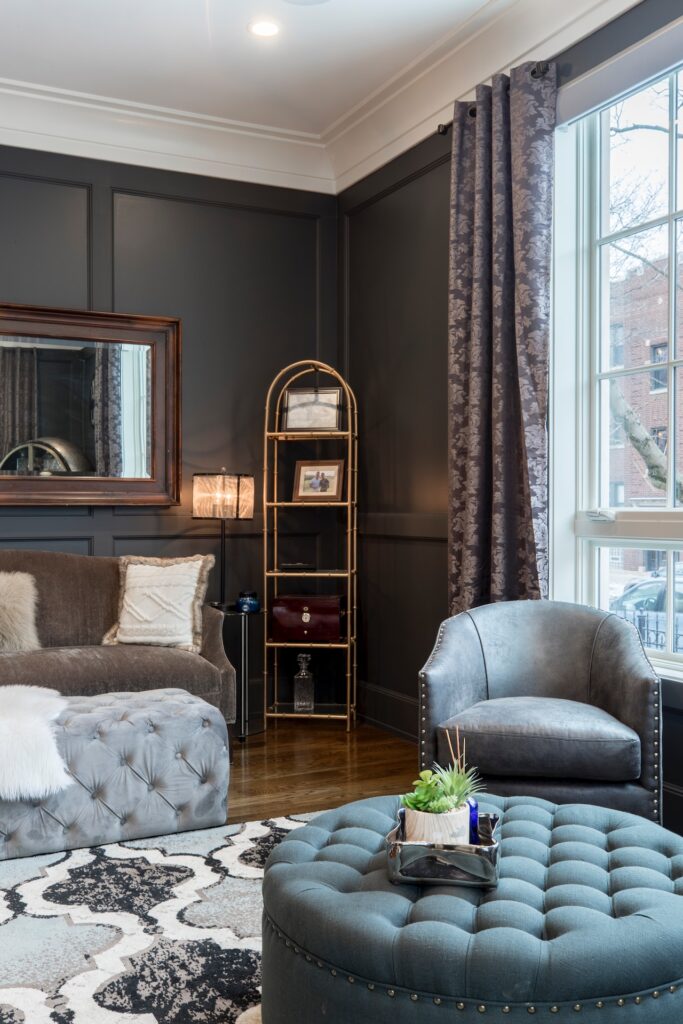 We Proudly Serve Haines City, FL, and Its Neighboring Areas in Florida
Explore the wide range of locations we proudly cater to with our top-notch window replacement and outstanding customer service. From the vibrant heart of Haines City to the serene suburbs of Central Florida, our team is dedicated to delivering excellent service. Your location is our destination for quality window solutions.
Our team is privileged to offer our window installation services to the following locations around Haines City, FL:
Cypress Gardens, FL

Winter Haven, FL

Auburndale, FL

Lake Wales, FL

Kissimmee, FL

Bartow, FL

Lakeland, FL

Saint Cloud, FL

Lakeland Highlands, FL

Doctor Phillips, FL

Winston, FL

Oak Ridge, FL

Pine Castle, FL

Plant City, FL

Winter Garden, FL
Why Choose Us over other door and window installers
Benefits of Professional Window Replacement
Discover the remarkable advantages of window replacement to your home or business. From energy efficiency and security upgrades to aesthetic enhancements and increased property value, window replacement is an investment that truly pays off.
Frequently Asked Questions About Window Replacement
Navigate the world of window replacement with confidence by exploring our compilation of common queries. We've got the answers, from understanding the signs of needing a window replacement to recognizing the best materials. Get informed and feel confident about your window replacement decisions.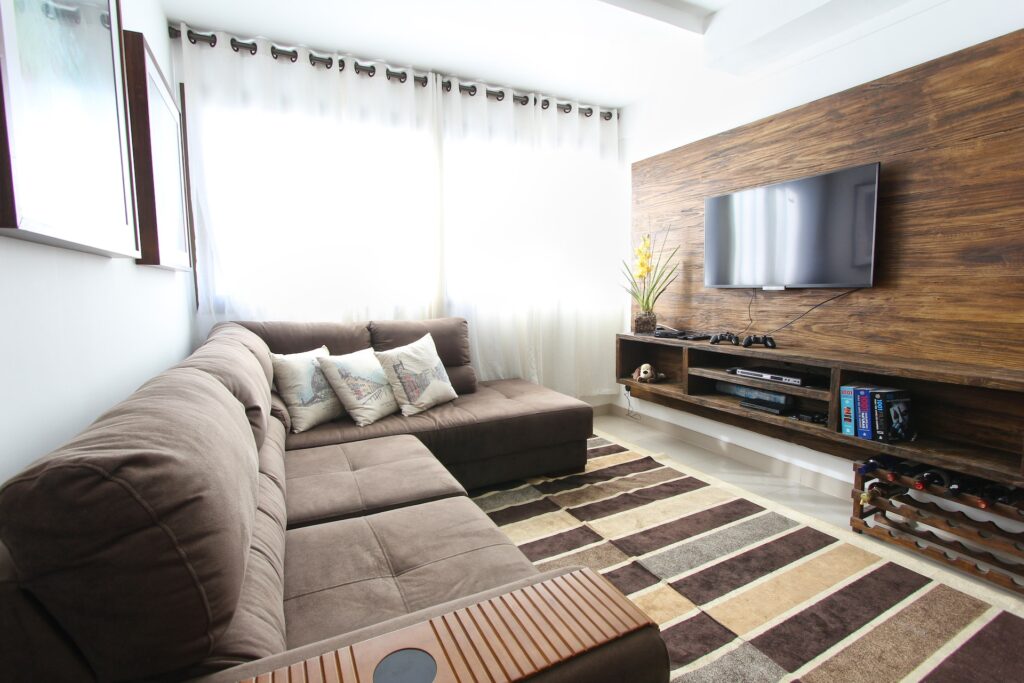 Haines City Windows & Doors
Check out what our customers have to say about their experience with us. Through these reviews, you'll see our dedication to providing exceptional window replacement services and understand why we're the preferred choice for many.
From the initial consultation to the final touches, the Haines City Windows & Doors team showed an unwavering dedication to our residential window replacement project. Their exceptional service and process were smooth. Now, every time I look at the stunning new windows, I can't help but appreciate the refreshing transformation they've brought!
Overwhelmed with gratitude for the Haines City Windows & Doors team's meticulous work on our Haines City home. They fitted energy-efficient windows and a modern sliding glass door that has entirely revamped our house's aesthetic. We've noticed a significant decrease in our energy bills too. Thank you to the team for enhancing our living space. Highly recommended!
Our office was overdue for an upgrade, and the Haines City Windows & Doors team masterfully rose to the occasion. Their quality work and skilled execution of the window replacement added a dose of sophistication to our workspace. The office now has a refreshed and more comfortable environment, encouraging better productivity. Outstanding job!
I highly recommend Haines City Windows & Doors team for their exceptional service during the window replacement at our commercial property. Installing new windows brightened our office and gave our office a more modern touch. Their dedication to the job truly sets them apart as local window installers. Don't hesitate to hire them for your window needs!
It's time to reimagine your space with high-quality, tailored window replacements that accentuate your home's or business's unique style. Our expert team stands ready to guide you through this transformative journey, prioritizing your vision every step of the way.
Reach out to us now for a free estimate, and let's bring your dream windows to life.