High-Quality Door Installation and Replacement Doors Services
Door Installation
Haines City, FL
Buy 1 Window, Get 1 Window at 50% OFF.
Haines City FL Windows & Doors
Our Comprehensive Door Installation Solutions for Your Florida Home and Business
Elevating Home and Business Security:
Other Essential Door Solutions We Offer in Haines City FL
Haines City Windows & Doors is where we go beyond the ordinary to bring you extraordinary service. We understand that doors are the gateways to your homes and establishments, offering security and a first impression to visitors. Hence, it's crucial to keep them in optimal condition. We are pleased to offer an array of essential services alongside our core Haines City door installation project to meet the diverse needs of homeowners and business proprietors in Haines City, FL.
Our Premium Materials for Door Installation in Haines City FL
Secure Your Peace of Mind with Our Advanced Security Features
At Haines City Windows & Doors, we offer a diverse range of high-quality window materials to suit every preference and need. We're committed to helping you select the perfect materials to complement your home or business environment, ensuring durability, functionality, and aesthetic appeal.
Deadbolts Installation
Deadbolts provide an added layer of protection to your doors, ensuring that unauthorized entry is nearly impossible. Our high-quality deadbolts are resilient and reliable, giving you peace of mind. With our Haines City door installation service, you get professional deadbolt installations.
Smart Locks Installation
Smart locks offer convenience and advanced security, allowing you to control and monitor your doors remotely. Our premium smart locks bring modern security to your fingertips. Our Haines City local pros are experts in smart lock installations, ensuring ease and confidence.
Door Chains and Sliders
Door chains and sliders are simple yet effective security features that allow you to verify a visitor without fully opening the door. Our quality door chains and sliders give you an additional safeguard. Our Haines City door installation team is adept at installing these features, providing security and control.
Peepholes and Door Viewers
Peepholes and door viewers allow you to identify who is at your door before opening it, ensuring safety. We offer high-quality peepholes and door viewers as part of our door installation Haines City service, allowing you to see outside without compromising your security.
Reinforced Door Frames Installation
Reinforced door frames increase the strength of your door, making it resistant to forced entries and break-ins. Our door installation Haines City FL team specializes in the installation of reinforced door frames, adding an invisible yet powerful layer of protection to your premises.
Haines City Door Sensors Installation
Door sensors alert you immediately when your door is opened, providing real-time security updates. Our premium door sensors ensure you are instantly informed of any unauthorized access. Our door installation company prides itself on the meticulous installation of door sensors, guaranteeing peace of mind at all times.
Shatterproof Glass Door Installation
Shatterproof glass doors are designed to resist breaking, protecting you from potential intruders and accidents. Our Haines City door installation team provides expert shatterproof glass door installation, ensuring safety and elegance in your space.
Door Keypad Entry System Installation
Keypad entry systems offer secure, keyless access to your property. Our high-quality keypad entry systems are reliable and user-friendly, eliminating the need for traditional keys. Our door installation Haines City team specializes in installing these systems, allowing you seamless and secure access to your premises.
Multiple Lock Points Installation
Doors with multiple lock points offer enhanced security by distributing the locking points across the door frame. Our door installation Haines City service includes the installation of multi-point locks, ensuring a higher level of protection for your home or establishment.
Haines City Windows & Doors
In the heart of Florida, Haines City Windows & Doors is deeply committed to the local community. Rooted in the values of trust, quality, and service, our locally owned and operated business has been serving the residents of Haines City, FL, and its surrounding areas for years.
As part of the fabric of the Haines City community, our team values the relationships we've built with residential and commercial clients alike. From stunning homes to bustling businesses, our footprint can be seen across the city and its surrounding areas in the quality work of every door installation and replacement in Haines City, FL, trusts.
Expert Door Installers in Haines City FL
Choosing us for your professional door installation means committing to quality, expertise, and exceptional customer service. Our expert door installers bring together years of experience and proficiency, ensuring every project we undertake is executed precisely. We understand that your doors are a statement of your style. We're dedicated to providing door installations that enhance your property's aesthetics while ensuring robust security.
Our professional services extend beyond installation. We believe in nurturing lasting relationships with our clients, offering comprehensive after-sale service and advice. We're about giving you peace of mind, knowing that an expert team is just a call away for your ongoing door maintenance needs. Choose us, and experience the perfect blend of superior craftsmanship and dedicated services in Haines City.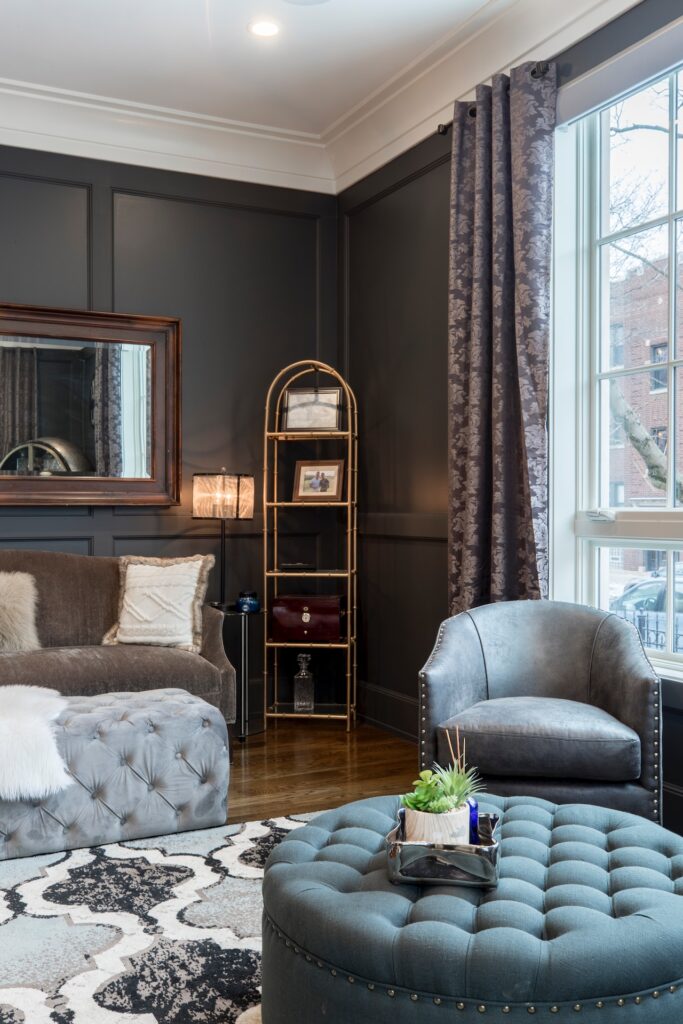 We Serve Haines City, FL, and Its Neighboring Areas in Florida
Proudly serving Haines City, FL's vibrant and diverse community, our team also extends its reach to numerous neighboring areas. We're committed to bringing superior Haines windows and door installation services to your doorstep.
Our team is privileged to offer our window installation services to the following locations around Haines City, FL:
Cypress Gardens, FL

Winter Haven, FL

Auburndale, FL

Lake Wales, FL

Kissimmee, FL

Bartow, FL

Lakeland, FL

Saint Cloud, FL

Lakeland Highlands, FL

Doctor Phillips, FL

Winston, FL

Oak Ridge, FL

Pine Castle, FL

Plant City, FL

Winter Garden, FL
Haines City Windows & Doors
Benefits of Professional Door Installation
Investing in a professionally installed door can enhance not only the aesthetics of your home but also its safety and energy efficiency. With our skilled and experienced team at your service, we bring the technical knowledge and precision necessary to ensure optimal installation. Discover the myriad benefits of a professionally installed door in your residential or commercial space in Haines City, FL.
Frequently Asked Questions About Door Installation
We understand that door installation can come with various queries and concerns. That's why we've compiled a list of frequently asked questions, answering everything from the installation cost to the installation process and project details itself. Let us simplify the door installation for you, providing clarity and reassurance in our expertise.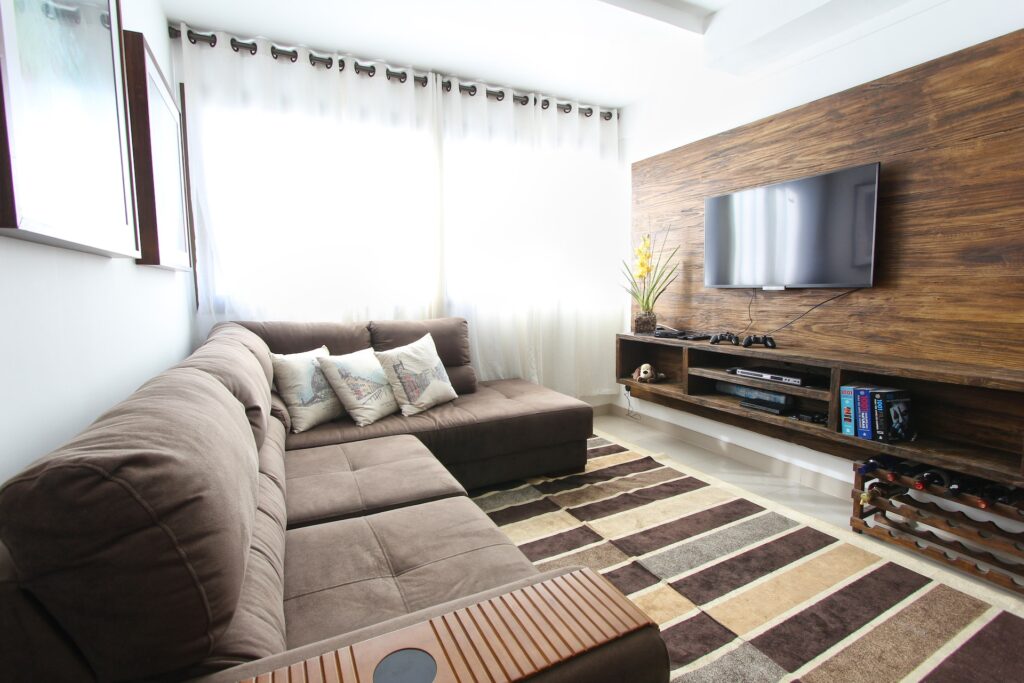 Haines City Door Installation & Window Replacement
Hear firsthand from our satisfied residential and commercial customers who have experienced the top-notch service and excellent results we offer. Our customer reviews reflect our commitment to delivering quality, punctuality, and overall satisfaction in every door and windows installation project we undertake. Read their testimonials and glimpse the exceptional service we could provide for your home or business in Haines City, FL.
"I'm thoroughly impressed with the expert team at Haines City Windows & Doors. They recently completed a patio door installation at my home, and the whole process was seamless. The team was punctual, efficient, and respectful of my space. Plus, they answered all my queries with patience and great communication. My patio now looks like a piece of paradise thanks to their quality work. Highly recommended!"
"I had my front door replaced by the team at Haines City Windows & Doors, and I must say, they did an amazing job. The new door not only enhances the curb appeal of my home but also provides an added layer of security. Their professionalism and attention to detail stood out, making the whole experience stress-free. I would definitely engage their services again in the future."
"Being the owner of a local store, the security of my space is paramount. The Haines City Windows & Doors team did an excellent job installing our security door. They were prompt, meticulous and walked me through the process, ensuring I was comfortable with the decisions made. Our store is now more secure and aesthetically pleasing - thanks to their top-notch service."
"We recently hired Haines City Windows & Doors for a complete overhaul of our office doors. They delivered quality work within the agreed-upon timeline and budget. I was particularly impressed by their professionalism and commitment to excellence. The new doors have transformed our office, enhancing both functionality and appearance. I would recommend their services to other businesses without hesitation."
Ready to transform your space with new doors? Our expert team is ready to assist. We're committed to delivering outstanding customer service and high-quality door installation and replacement solutions for your property.
Contact us today for a free estimate and see the difference our professional door installation can make.