Patio Doors Replacement in Haines City, FL
Unveiling our newest collection, where craftsmanship meets elegance. At Haines City Windows & Doors, our team has meticulously curated designs that radiate sophistication without compromising functionality. Each door, reflecting the aesthetic essence of our Floridian roots, is a testament to our dedication to quality.
Dive deep into a world where robust build quality intertwines with luxury. The full-length tempered glass enhances natural light inflow, the sleek handles ensure easy operation, and the reinforced framing guarantees durability. Every feature resonates with a promise: to transform ordinary spaces into extraordinary ones.
Beyond the undeniable beauty lies a myriad of benefits. Experience enhanced security with multi-point locking systems. Watch your energy bills decline with our energy-efficient glazing, keeping Florida's heat at bay. Plus, the noise-reducing technology ensures your home remains a serene oasis, no matter the outside hustle.
Our patio doors span various sizes, catering to both grand entrances and cozy patios. Standard dimensions include widths from 5 to 12 feet and heights from 6.5 to 8 feet, ensuring a fit for every home. Maintaining their pristine condition is a breeze. Simply wipe down with a damp cloth to remove any dust or residues, and lubricate the tracks annually. Let's redefine boundaries, one door at a time.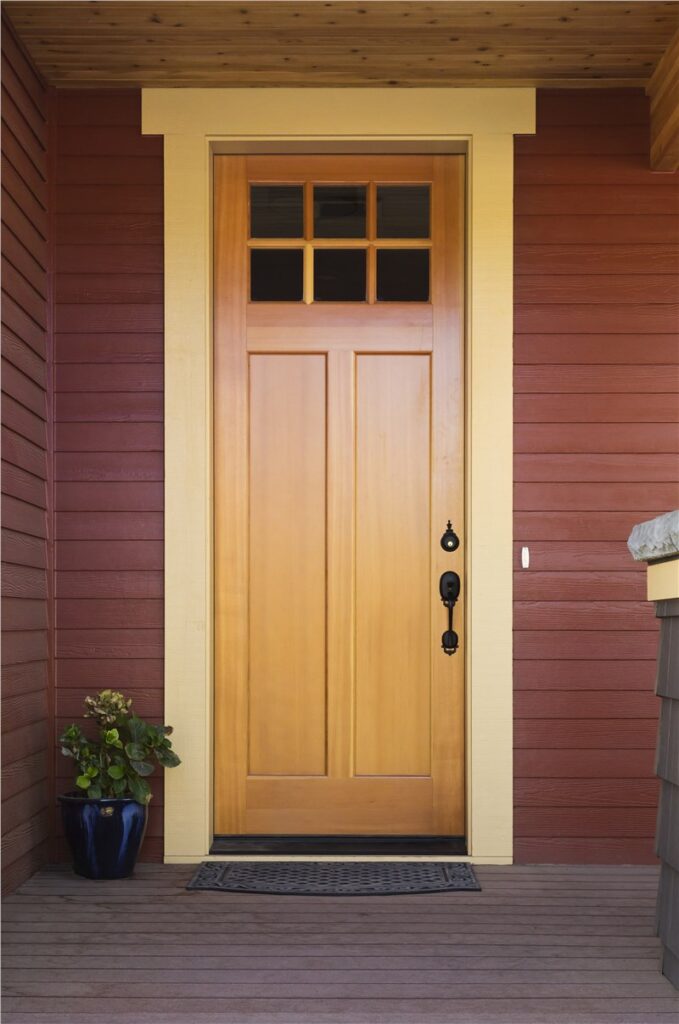 Haines City Windows & Doors: Patio Doors - A Gateway to Diverse Styles
Every homeowner cherishes a space that's a reflection of their individuality. At Haines City Windows & Doors, we appreciate this diversity. That's why our Patio Doors seamlessly merge function and style, creating entrances that echo personal tastes while ensuring practical utility.
At the core of every design from Haines City Windows & Doors is our commitment to quality. Whether you're in Florida or beyond, trust in our expertise to provide you with patio doors that not only elevate the aesthetics of your space but also bring in functionality and durability. Let's create magic together.