Casement Window Replacement in Haines City, FL
Step into the world of unparalleled views and top-notch functionality with our casement windows. At Haines City Windows & Doors, our team meticulously crafts each window to ensure a sleek design paired with a smooth, easy-to-use crank mechanism that opens outward.
Ventilation is a breeze with these windows! Literally. The unique design allows for maximum air circulation, optimizing airflow into any room. Additionally, their tight seal guarantees energy efficiency, ensuring your home remains cozy irrespective of the season. Security? Check. These windows are harder for potential intruders to pry open due to their singular locking system.
Whether you have a quaint cottage or a spacious mansion in Haines City, our casement windows come in a range of sizes to seamlessly fit every home's unique dimensions. Customization is our forte, so rest assured, there's a perfect window waiting for you.
Keeping these beauties in pristine condition is straightforward. A simple wipe with a damp cloth removes dust and grime, while occasional lubrication of the crank ensures smooth operation year after year. With the right care, our casement windows promise longevity, adding charm and value to your home for years to come.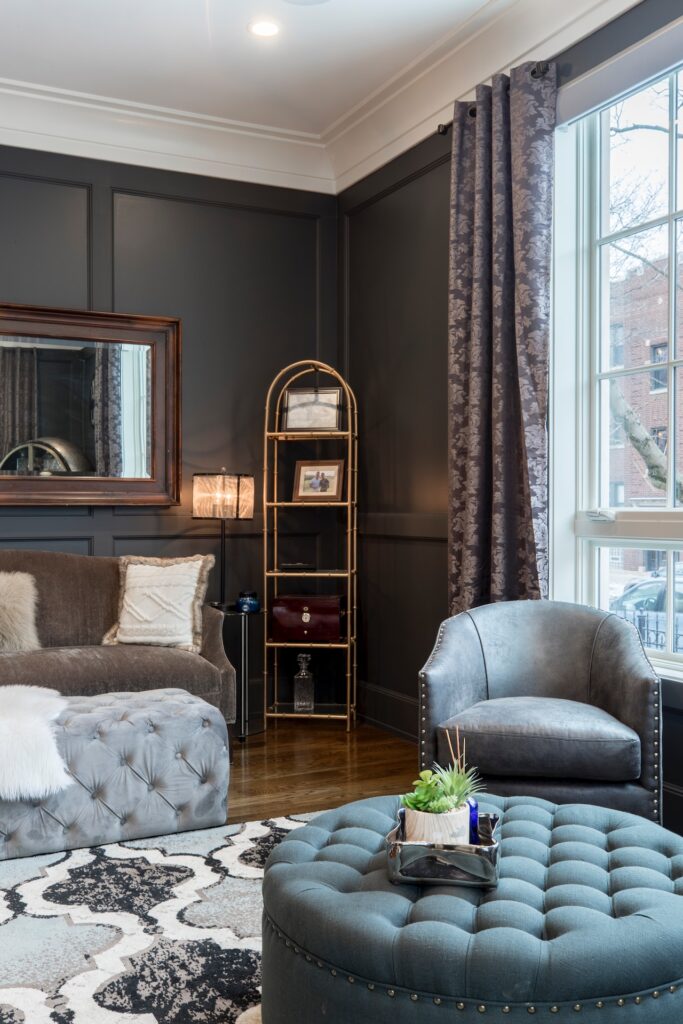 Discover the Beauty and Versatility of Casement Windows with Haines City Windows & Doors
Navigating the vast world of window types can be overwhelming. But our team at Haines City Windows & Doors is here to guide you through one of the most popular and versatile options: the casement window.
The window world is diverse, but the casement window and its counterparts stand out for their distinct advantages. When it comes to quality and choice, we at Haines City Windows & Doors are committed to helping you find the perfect fit for your home.